SONOFF has slowly but surely been expanding their line-up of Zigbee products, and their recently announced additions offer more than just a lower price when compared to the competition. Their miniscule smart switch is made for those that want to hide it inside a wall and don't have much space, while their upgraded thermometer and hydrometer gets an LCD screen.
The tiny SONOFF ZBMINI-L2 smart switch
The SONOFF ZBMINI-L2 has to be one of the smallest Zigbee smart switches on the market. At just 39.5 × 32 mm, it is significantly smaller than its sibling, the ZBMINI (54 × 45 mm) and alternatives, such as the Aqara Single Switch Module T1 (43 × 40 mm). Due to its size, I am not expecting the SONOFF ZBMINI-L2 to be capable of handling the same loads as the mentioned competitors, but it should be capable of handling lights.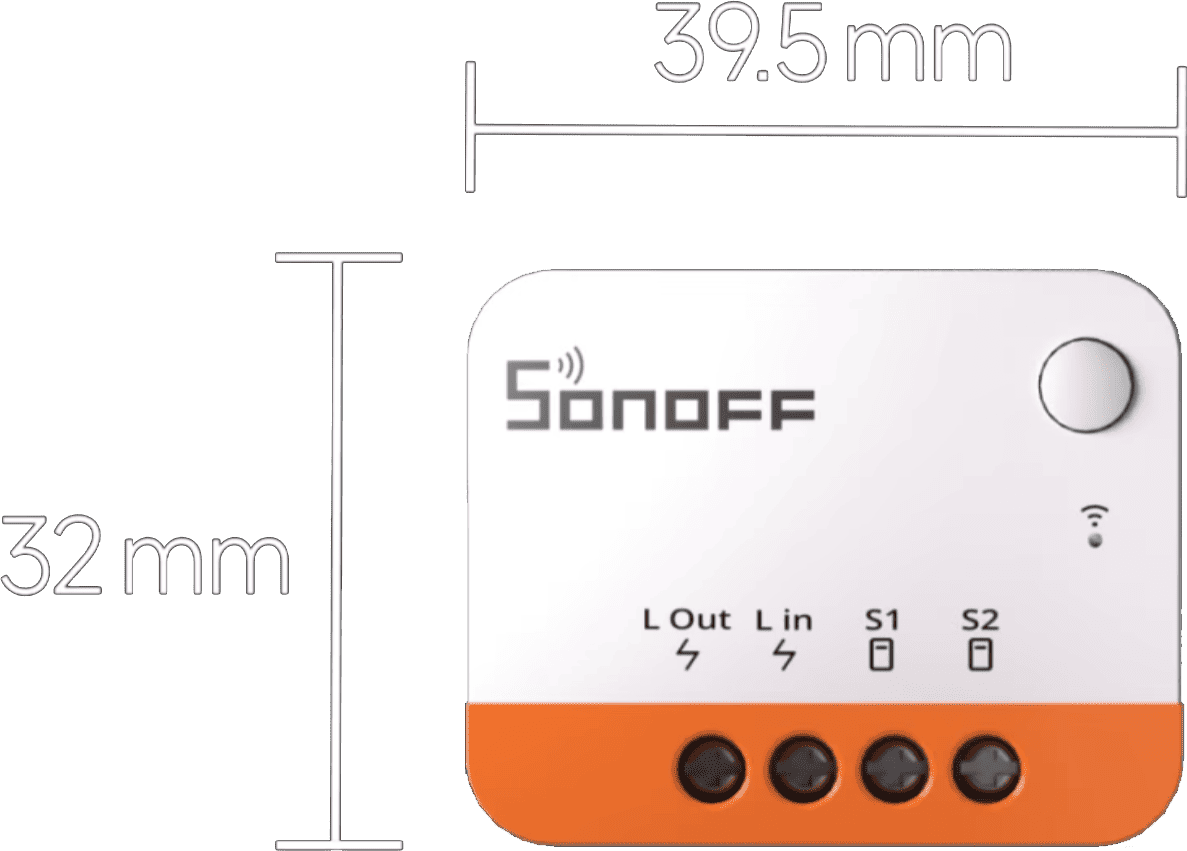 For those worrying about the neutral wire, there is good news, as the SONOFF ZBMINI-L2 doesn't require one. Consequently, it also doesn't support measuring the power consumption of whatever is hooked up to it. It can be controlled using a physical switch, making it perfect for those that want to place it behind a light switch.
A Zigbee thermometer with a screen, the SONOFF SNZB-02D
The SONOFF SNZB-02D might turn out to be precisely what I have been looking for. Currently, there aren't many Zigbee thermometers, which also have a display, and setting up Bluetooth just to use those offered by Xiaomi seems a bit unnecessary.
SONOFF hasn't just given this upgrade on their current offering a pretty face, but also high-end internals. In their marketing materials, they highlight the Swiss-made, high-accuracy sensor. According to their measurements, the SNZB-02D has a temperature accuracy of ±0.2 ℃ and a humidity accuracy of ±2% RH, when compared to a wet dry bulb hygrometer in the same environment.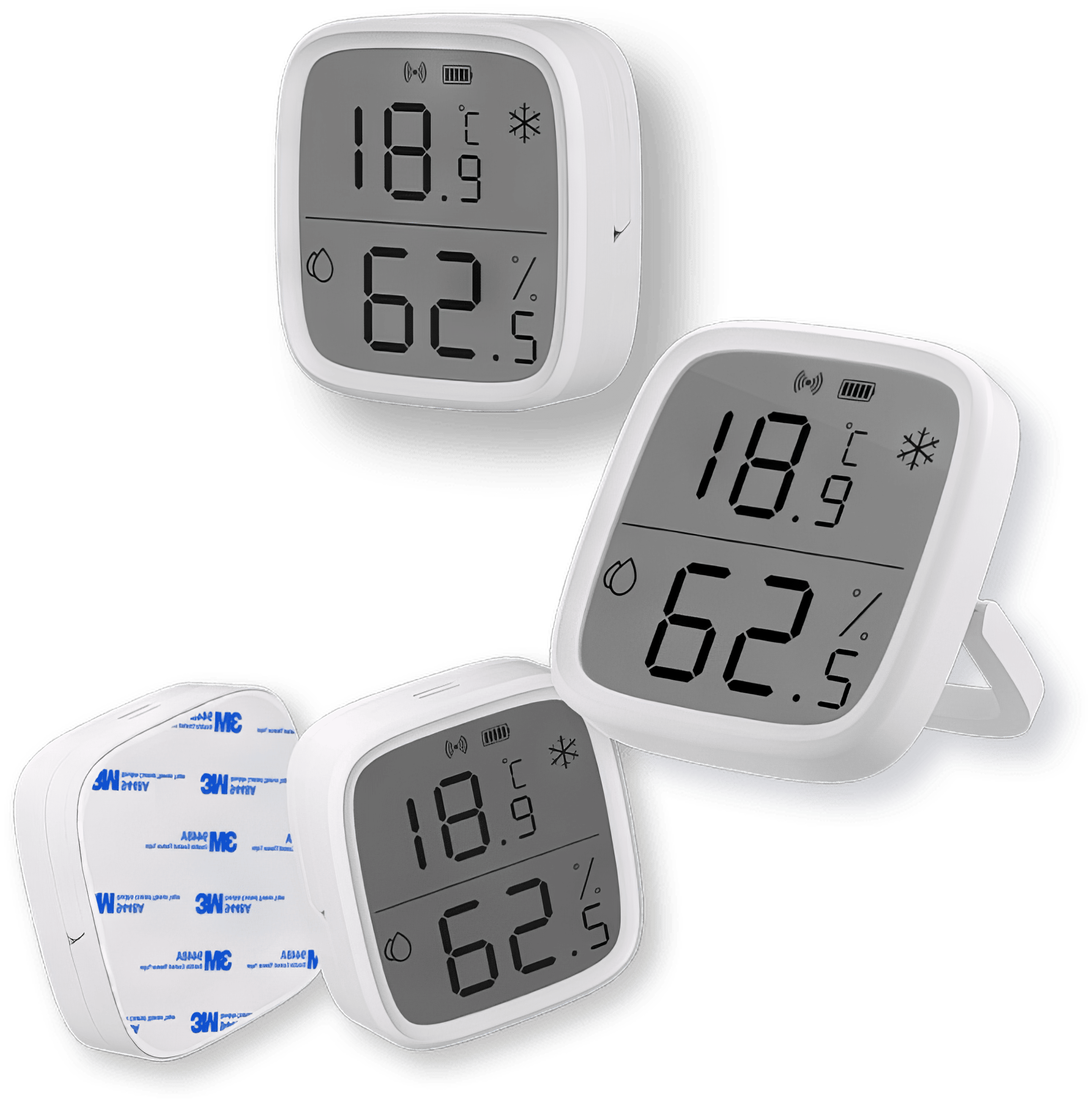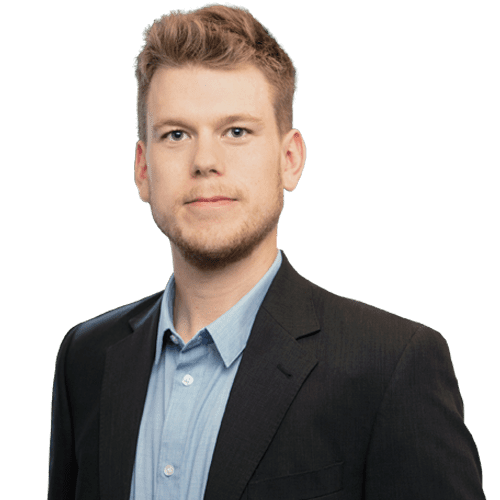 About Liam Alexander Colman
Liam Alexander Colman has been using Home Assistant for various projects for quite some time. What started off with a Raspberry Pi quickly became three Raspberry Pis and eventually a full-blown server. I now use Unraid as my operating system, and Home Assistant happily runs in a Docker container. My personal setup includes many Zigbee devices as well as integrations with existing products such as my Android TV box. Read on to find out more on how I got started with Home Assistant.