SwitchBot, the maker of smart home devices that push, turn, press, and measure things, has joined the masses in introducing their first devices with support for Matter. The new SwitchBot Hub 2 not only adds Matter over Wi-Fi, but a temperature and humidity sensor, and increase infrared range.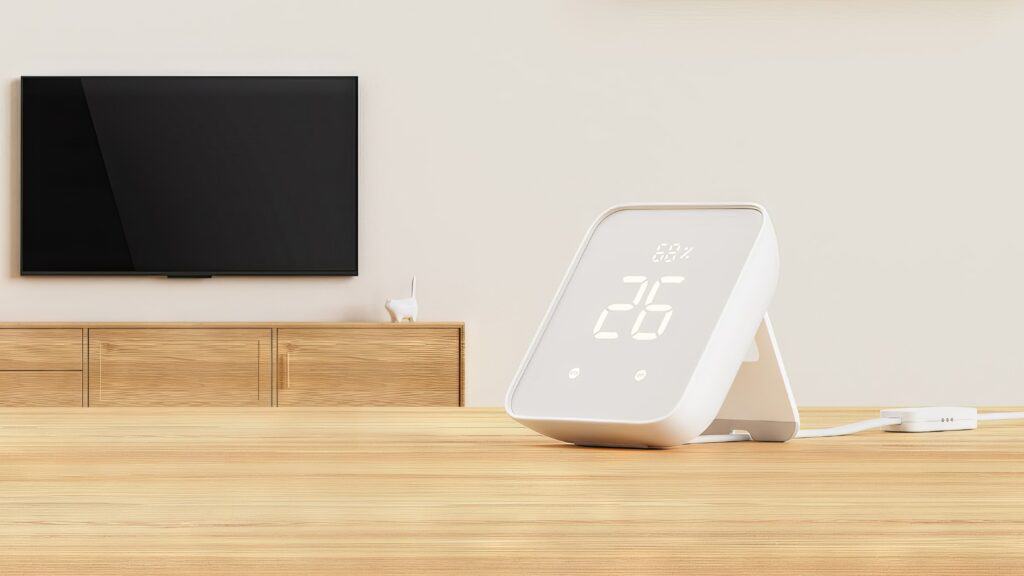 The successor to the Switch Bot Hub Mini features an elegant and minimalist design that is unlikely to be a distraction in any home. Prominently displayed on the front using a seven-segment display under a white panel is the temperature alongside the relative humidity of the room it is in. Beneath, there are two capacitive buttons that can trigger scenes or control individual devices.
How will SwitchBot make Bluetooth devices Matter-compatible?
Similar to what other manufacturers have done, the SwitchBot Hub 2 will retrofit devices that don't or can't support Matter. These include the SwitchBot Curtain, SwitchBot Lock and SwitchBot Bot, with the new standard. Although, new firmware for the devices will be required to make this happen. The SwitchBot Curtain will be the first to be updated. For Wi-Fi enabled devices, SwitchBot is promising firmware updates that will add Matter without the need of a hub.
To make use of the new standard, you will need a Matter controller, which the SwitchBot Hub 2 is not. Controls include various Google Nest devices, Amazon's Echo devices, and, of course, Home Assistant. In rather unfortunate news, the SwitchBot Hub Mini will not be able to bring your existing devices to the new standard due to hardware limitations.
What are the advantages of SwitchBot supporting Matter?
By adopting Matter, SwitchBot can make their devices compatible with major smart home ecosystems such as Home Assistant, Amazon Alexa, Apple Home, Google Home, and Samsung SmartThings. If customers wish to, they will still be able to use the SwitchBot app. For certain devices, such as the SwitchBot Curtain, the app is still a necessity for calibration purposes. Auto-locking the SwitchBot Lock and pairing it with a Keypad Plus are further features that will remain exclusive to the app.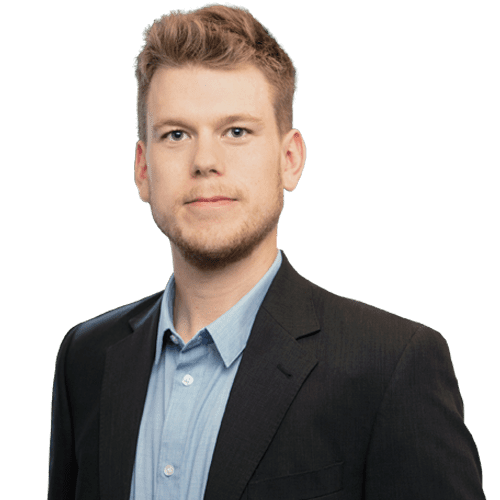 About Liam Alexander Colman
Liam Alexander Colman has been using Home Assistant for various projects for quite some time. What started off with a Raspberry Pi quickly became three Raspberry Pis and eventually a full-blown server. I now use Unraid as my operating system, and Home Assistant happily runs in a Docker container. My personal setup includes many Zigbee devices as well as integrations with existing products such as my Android TV box. Read on to find out more on how I got started with Home Assistant.