Wyze has introduced the Wyze Cam Pan v3, the evolution of their smart security cameras! The series was initially launched as a rebranded version of a popular OEM product, and now the Wyze Cam Pan v3 has been transformed to showcase Wyze's innovative spirit. It boasts a truly unique design and aligns perfectly with the rest of Wyze's security camera offerings.
At roughly US$40, The Wyze Cam Pan v3 remains a budget-friendly, smart security camera. It is designed to be easy to set up and use, and can be controlled remotely via a smartphone app. Additionally, it can also store recordings locally on an SD card and also have cloud storage with additional subscription. The Wyze Cam Pan v3 can also integrate with other smart home devices and services like Amazon Alexa and Google Assistant.
Unfortunately, that remains the only way Wyze wants you to use the camera. There is no indication that RTSP on the Wyze Cam Pan v3 will be supported, and there is no word on a firmware enabling the feature either. Home Assistant users looking for a stylish, cheap, and advanced wireless security camera better look elsewhere.
Same on the inside, new on the outside
Specs-wise, the Wyze Cam Pan v3 builds upon the solid foundation set by its predecessor. Powering the camera is a 1.5 GHz processor and 128 MB of memory, allowing the 1/29″ sensor to capture stunning 1920×1080 footage. Day or night, recording at 20 frames per second during the day and 15 frames per second at night, the footage remains clear and usable. It's the perfect balance of power and performance.
A radical redesign for better views
The new design gives the Wyze Cam Pan v3 a greater view range. Both it and its predecessor can fully rotate horizontally, but the newer version ups the vertical rotation from 93° to 180°, while keeping the 120° field of view lens. It supports up to 256 GB microSD cards for local recording and a built-in speaker and microphone for two-way audio.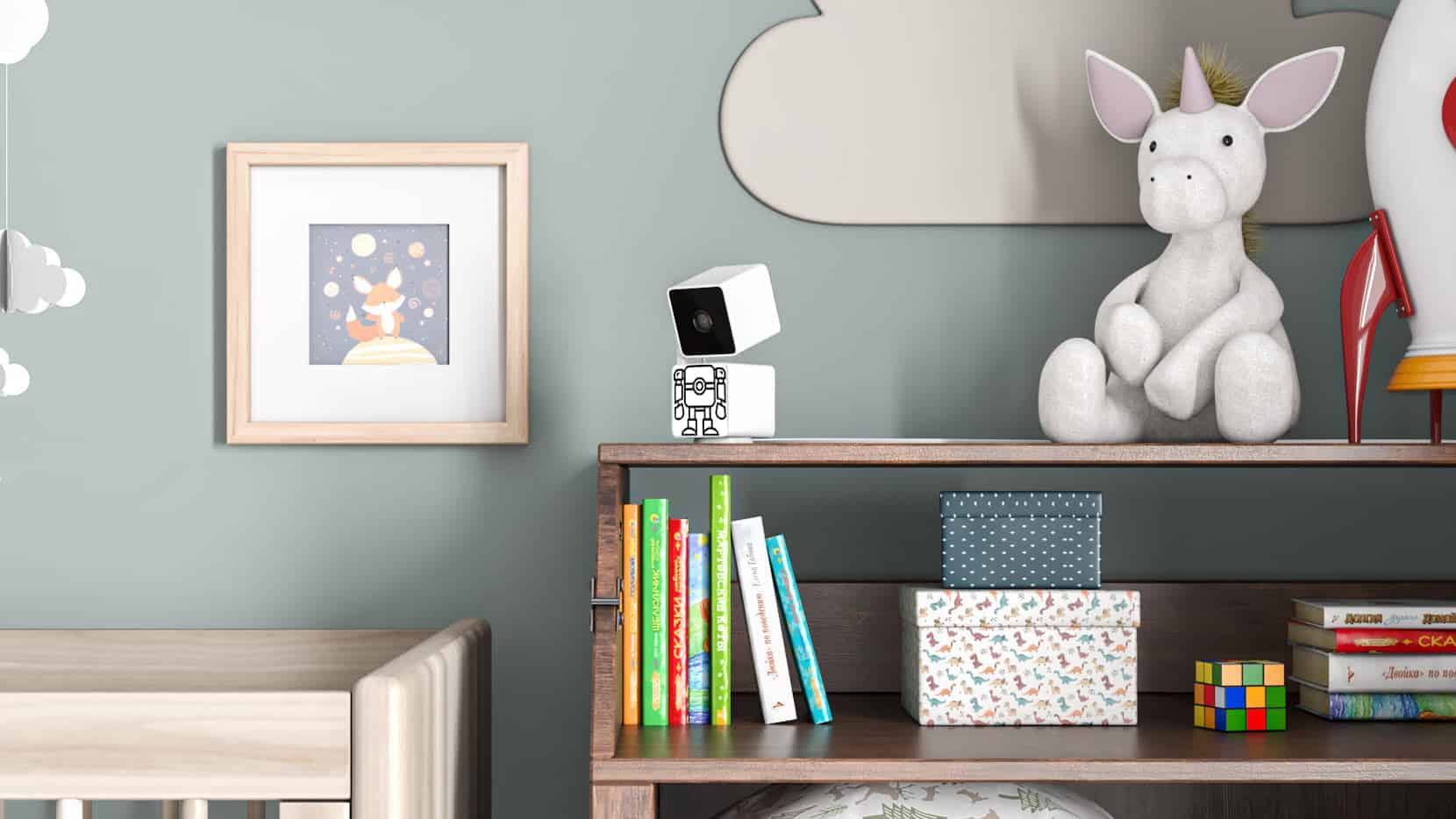 One difference with yet unknown consequences we find in the IR LEDs that illuminate nighttime scenes. The Wyze Cam Pan v2 has six 940 nm IR LEDs, while the v3 has four at 850 nm. How this change will reflect in real-world scenarios remains to be seen.
The Wyze Cam Pan v3 adds a clever privacy mode
Indoor cameras are a bit of a hot topic in home automation circles. While some insist on recording every moment of their life, others are a bit more cautious. Having a camera with internet access run 24/7 could be disastrous, and exploits of such situations aren't rare. Having cameras that can pan and tilt have long been a compromise many are willing to take, as you can simply have it face a wall when at home.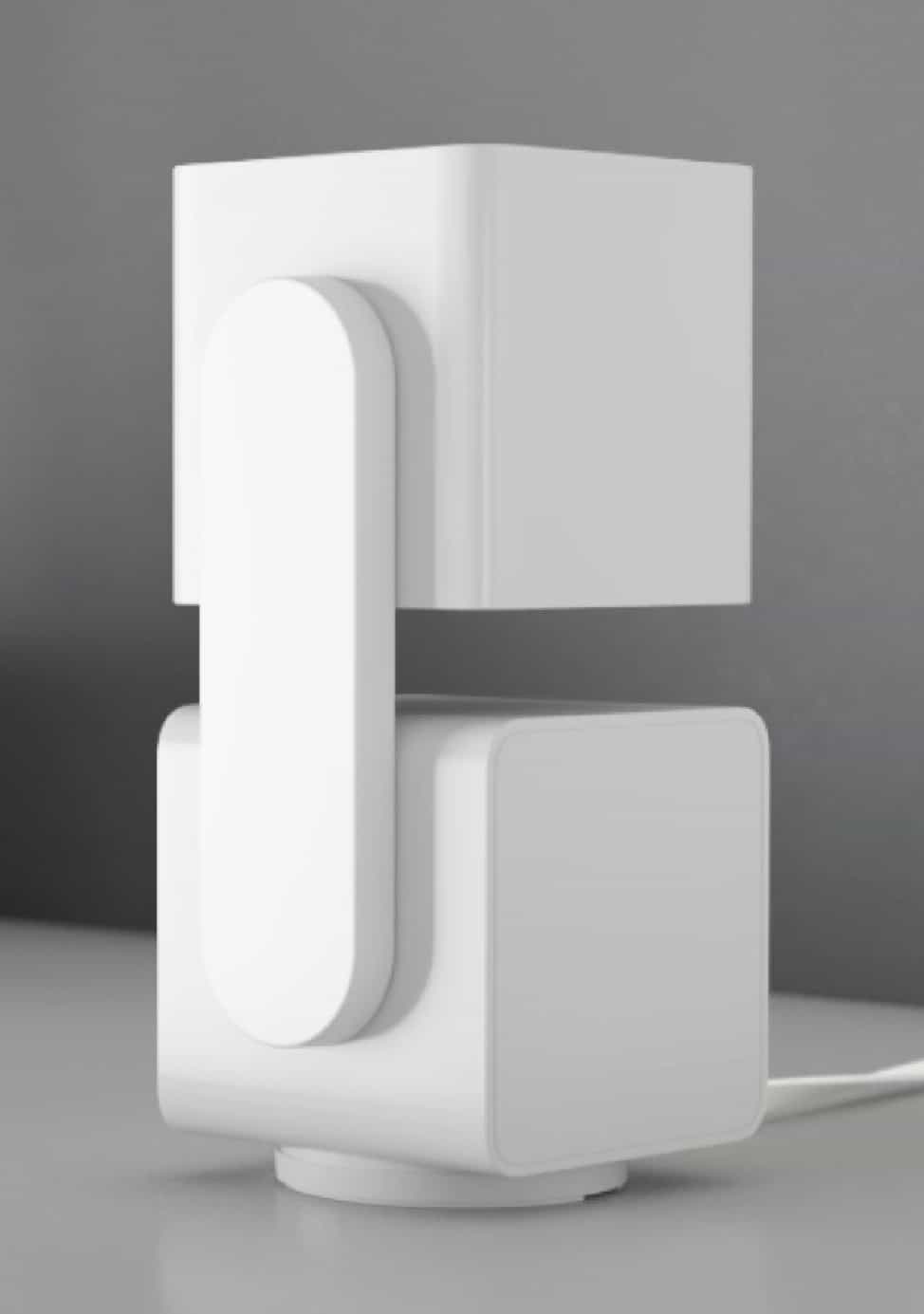 Due to its extended tilting capabilities, the Wyze Cam Pan v3 can simply point the camera at its base. It will also turn off and deactivated its microphone. Having this option gives you an excellent visual indicator whenever privacy mode is enabled, without having to open any app.
A weather resistant panning camera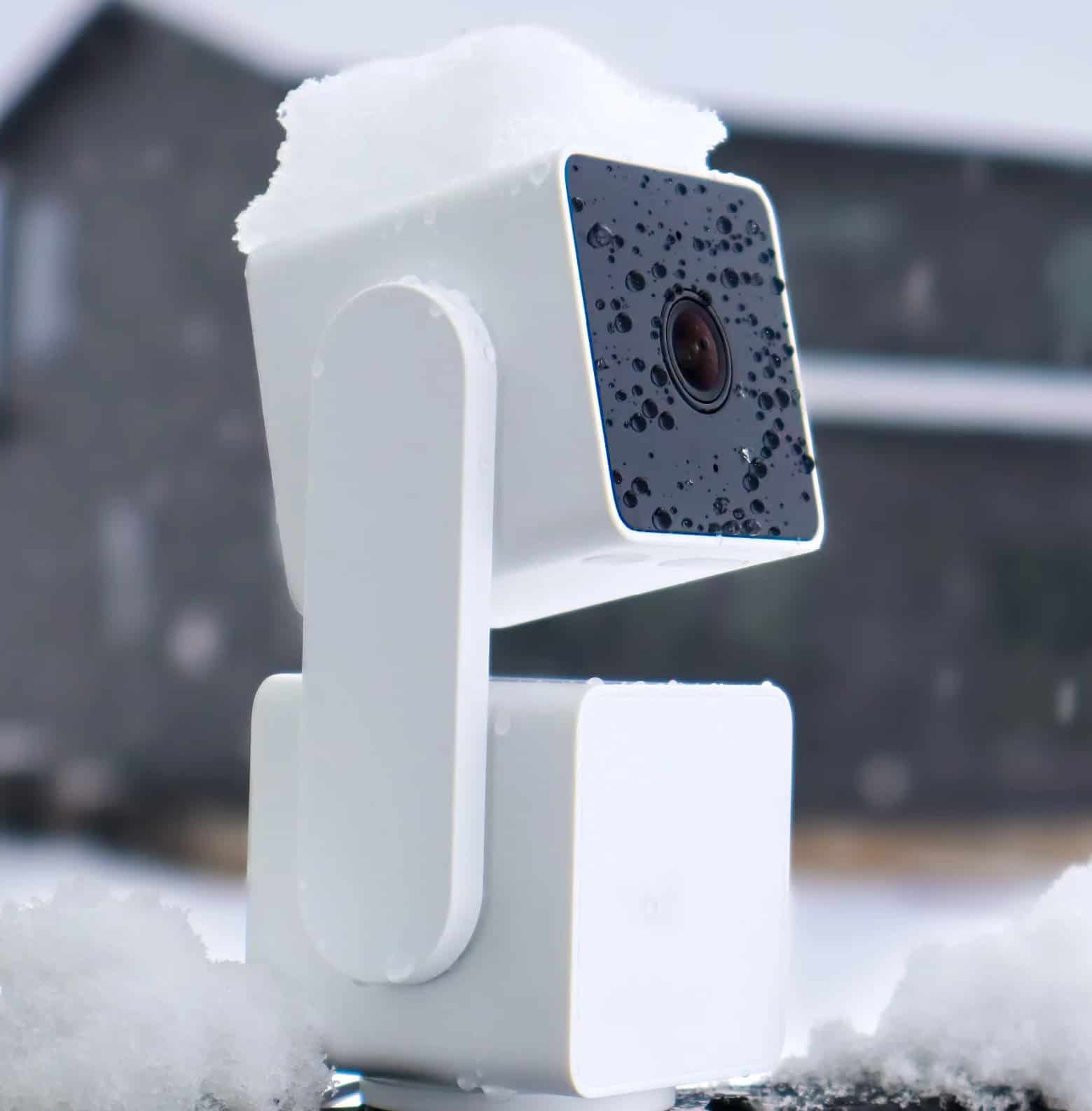 The changes made to the outsides of the Wyze Cam Pan v3 aren't just to make it more stylish and give it a better range of movement. In addition to everything already mentioned, the Wyze Cam Pan v3 is also IP65 weather resistant. This makes it suitable for outdoor areas, as it will survive rainy and snowy conditions. If you read the small print, you unfortunately will be required to purchase an additional power supply, the Wyze Outdoor Power Adapter v2, for the camera to fulfil the IP65 requirements.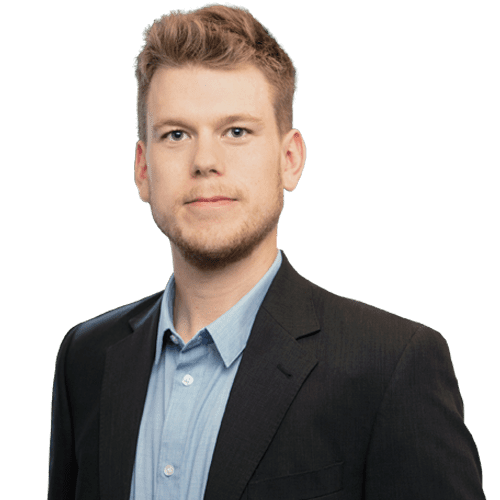 About Liam Alexander Colman
Liam Alexander Colman has been using Home Assistant for various projects for quite some time. What started off with a Raspberry Pi quickly became three Raspberry Pis and eventually a full-blown server. I now use Unraid as my operating system, and Home Assistant happily runs in a Docker container. My personal setup includes many Zigbee devices as well as integrations with existing products such as my Android TV box. Read on to find out more on how I got started with Home Assistant.