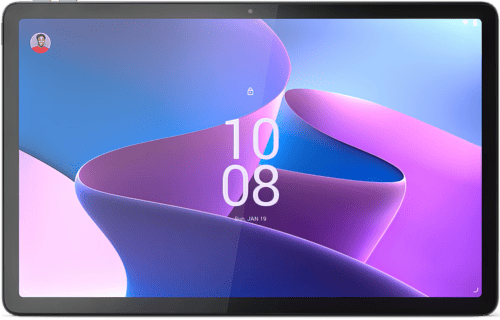 Lenovo Tab P11
Relase date: February, 2021
The Lenovo Tab P11 is am 11" Android tablet powered by the Qualcomm Snapdragon 662 processor and 6 GB of LPDDR4x memory.
Lenovo Tab P11 guides
If you want a truly smart home you need to have a wall-mounted tablet to control and observe everything. Find out which tablet is best for your Home Assistant dashboard.