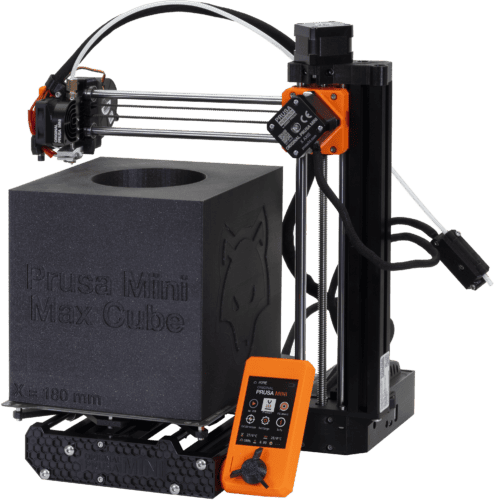 Original Prusa MINI+
Relase date: November, 2020
The Prusa Mini+ is a compact 3D printer developed by Prusa Research, a Czech company known for its high-quality and user-friendly 3D printers. It is an upgraded version of the Prusa MINI, which is a compact and affordable 3D printer.
Disclosure: This post contains affiliate links. If you click through and make a purchase, I will earn a commission, at no additional cost to you. Read my full disclosure here.
Original Prusa MINI+ in the news
You no longer need a Raspberry Pi to integrate your Prusa MINI/MINI+ with Home Assistant, as a new firmware updates enables Wi-Fi using an ESP-01S.
Read article