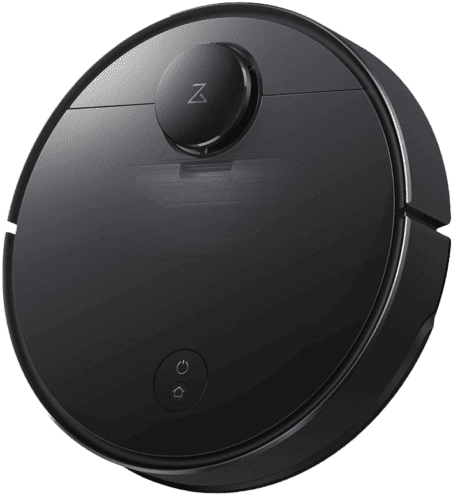 Roborock S4 Max
Overall, the main differences between the Roborock S4 Max and the S4 are the size and weight of the device, the size of the water tank, the material of the mop cloth, and the price.
Roborock S4 Max guides
This article is a detailed comparison of Roborock's S series of robot vacuums.
Roborock S4 Max in the news
A new custom component allows owners of Roborock robot vacuum cleaners to integrate their machines with Home Assistant using the Roborock app.