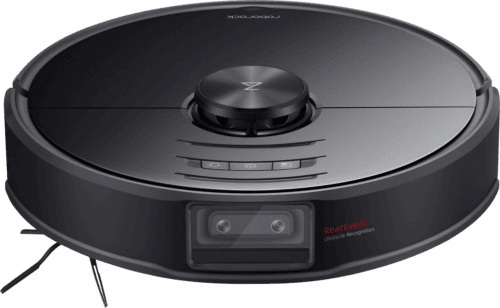 Roborock S6 MaxV
Relase date: June, 2020
As the winner of the T3 Awards 2020, the Roborock S6 MaxV beat competition from iRobot (now owned by Amazon), Neato, and Dyson. It was the first model by Roborock to feature twin cameras that make up its ReactiveAI. These cameras and a powerful Qualcomm processor are used for smarter obstacle avoidance, without ever sending anything to the cloud.
Roborock S6 MaxV guides
No robot vacuum cleaner would be complete without a proper brain behind its operation. And Home Assistant is, most likely, the best brain you can gift to any robot butler.
This article is a detailed comparison of Roborock's S series of robot vacuums.