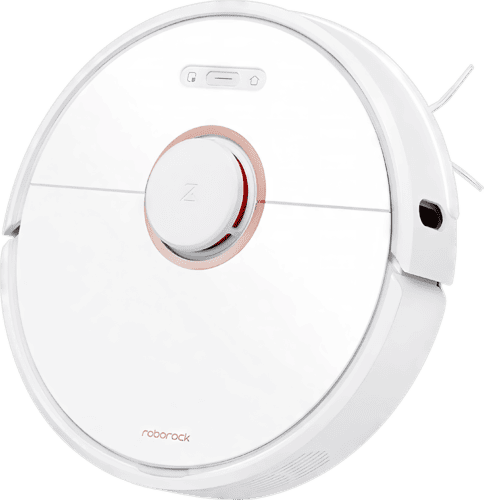 Roborock S6
Relase date: June, 2019
The S6 is the second robot vacuum cleaner manufactured by Roborock. Compared to its predecessor, the S5, the Roborock S6 greatly improves the noise level.
Roborock S6 guides
No robot vacuum cleaner would be complete without a proper brain behind its operation. And Home Assistant is, most likely, the best brain you can gift to any robot butler.
This article is a detailed comparison of Roborock's S series of robot vacuums.
Roborock S6 in the news
A new custom component allows owners of Roborock robot vacuum cleaners to integrate their machines with Home Assistant using the Roborock app.