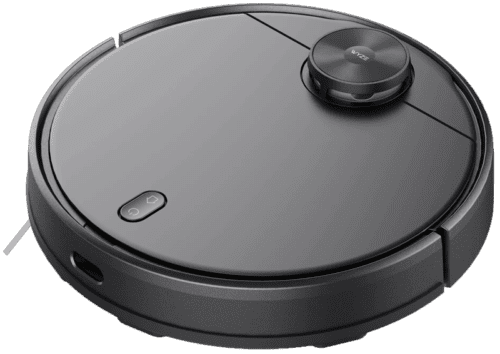 Wyze Robot Vacuum
The Wyze Robot Vacuum is a smart home appliance that is designed to automatically clean the floors of your home. It has smart navigation and multiple cleaning modes, and it can be controlled remotely using a smartphone app or voice commands. It is equipped with a range of sensors and features that allow it to navigate around obstacles and furniture, and to clean a variety of floor surfaces. The Wyze Robot Vacuum is an easy-to-use and convenient way to keep your floors clean and tidy.
Wyze Robot Vacuum guides
Using a custom component, you can control the Wyze Robot Vacuum with Home Assistant. This integration is much smarter than using a schedule.