The most recent update to the Home Assistant companion app for Android introduced the possibility of adding your lights, switches, and more to the Power Menu which was introduced in Android 11. Currently, only a handful of users actually have Android 11 on their smartphones, so news of this feature has been rather scant.
Reddit user /u/agneev shared a discovery which might come in handy: you can launch the Home Assistant dashboard from the Power Menu itself. All it needs is a long press on any of the added devices.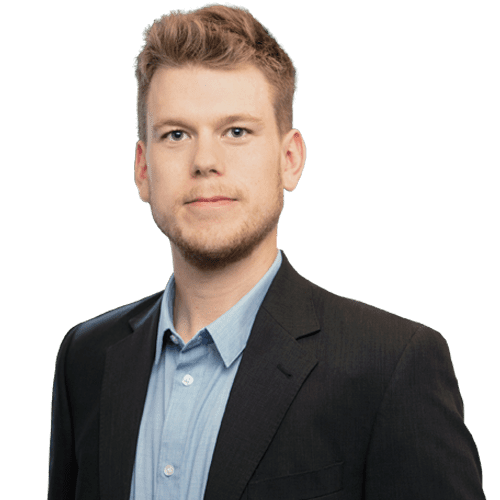 About Liam Alexander Colman
Liam Alexander Colman has been using Home Assistant for various projects for quite some time. What started off with a Raspberry Pi quickly became three Raspberry Pis and eventually a full-blown server. I now use Unraid as my operating system, and Home Assistant happily runs in a Docker container. My personal setup includes many Zigbee devices as well as integrations with existing products such as my Android TV box. Read on to find out more on how I got started with Home Assistant.