Aqara hasn't just discounted their sensors for Amazon Prime Day. You will also be able to pick up a bunch of their switches for a few bucks less than usual. These deals include the popular Aqara Wireless Mini Switch, the Aqara Cube (which is commonly called the magic cube), and the Aqara Smart Plug.
The Aqara Wireless Mini Switch has three control options. You can set a programmable function for single, double, and long press. As with so many of Aqara's Zigbee devices, the Wireless Mini Switch is compatible with the Aqara Hub, as well as Zigbee2MQTT and ZHA. In a previous article, I crowned this little, battery-powered device as one of the best physical smart buttons for Home Assistant.
While technically not a switch, the Aqara Cube can be used to turn devices on and off again. Not only that, it can also be used for granular adjustments using slides or rotations. In addition, the Aqara Cube can be flipped, shaken, and tapped. In total, there are about 50 actions you can execute with just one of these magical cubes.
Finally, the Aqara Smart Plug is exactly what you would expect it to be. A plug that goes in to a socket to which you can connect a non-smart device. What makes this smart plug special is that it also measures the energy consumption of the device attached to it.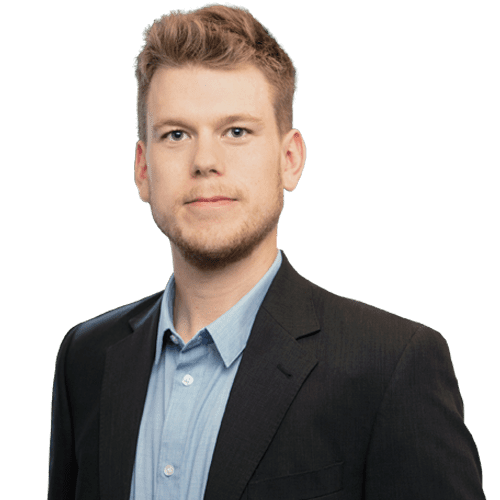 About Liam Alexander Colman
Liam Alexander Colman has been using Home Assistant for various projects for quite some time. What started off with a Raspberry Pi quickly became three Raspberry Pis and eventually a full-blown server. I now use Unraid as my operating system, and Home Assistant happily runs in a Docker container. My personal setup includes many Zigbee devices as well as integrations with existing products such as my Android TV box. Read on to find out more on how I got started with Home Assistant.