If you've been looking to mount a tablet to a wall in your smart home, to display the Home Assistant dashboard, you are going to love this deal: the Fire HD tablets, including the latest 10.1″ model, are up to 50% off. In the past, I have recommended these tablets for wall-mounting – even without a discount.
To recap, the Fire HD10 has an octa-core processor alongside 3 GB of RAM. It has a bright and vivid display, making it legible even in sunlight. It comes in four different colours and even features a microSD card slot for external storage.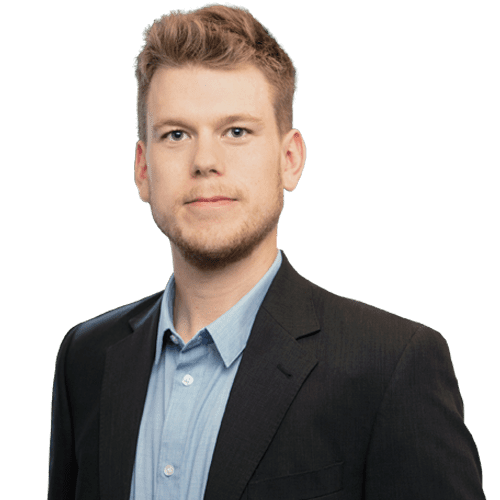 About Liam Alexander Colman
Liam Alexander Colman has been using Home Assistant for various projects for quite some time. What started off with a Raspberry Pi quickly became three Raspberry Pis and eventually a full-blown server. I now use Unraid as my operating system, and Home Assistant happily runs in a Docker container. My personal setup includes many Zigbee devices as well as integrations with existing products such as my Android TV box. Read on to find out more on how I got started with Home Assistant.