If you are starting out with Home Assistant, your biggest worry shouldn't be whether your code messes something up, but whether the microSD card in your Raspberry Pi will survive the ordeal. What I mentioned previously still holds true: if you intend to use your Raspberry Pi for anything more than just testing Home Assistant, you must invest in a suitable microSD card. Earlier this month, Samsung announced the microSD card I will be henceforth recommending to everyone using a with that setup.
Sale
Samsung PRO Endurance MicroSDXC Memory Card
Capacity: 32 GB, 64 GB, 128 GB, and 256 GB
Limited warranty: 2-year (32 GB), 3-year (64 GB), or 5-year (128 GB and 256 GB)
Speed Class: Class 10, U1, V10 (32 GB and 64 GB) or Class 10, U3, V30 (128 GB and 256 GB)
Transfer Speed (read/write): 100/30 MB/s (32 GB and 64 GB) or 100/40 MB/s (128 GB and 256 GB)
Endurance (Hours): 17,520 (32 GB), 35,040 (64 GB), 70,080 (128 GB), and 140,160 (256 GB)
Home Assistant reads and writes countless data from and to the microSD. Unfortunately, most standard microSD cards won't handle that for all too long. That is, unless it is built to be used in continuously recording devices, such as a dashcam or security camera. These so-called endurance cards are the perfect match for Raspberry Pis running Home Assistant. While the current offering does already boast some impressive specs, Samsung's new PRO Endurance Memory Card takes it one step further.
The Samsung PRO Endurance Memory Card enables up to 16 years (140,160 hours) of continuous recording, outclassing the competition. While its read and write speeds of 100/40 MB/s won't compete with microSD cards optimized for speed, it shouldn't be a bottleneck in your system. I still recommend making the switch to an external SSD if you stick with a Raspberry Pi, but if that step isn't part of your plans, the new Samsung PRO Endurance Memory Card will serve you well.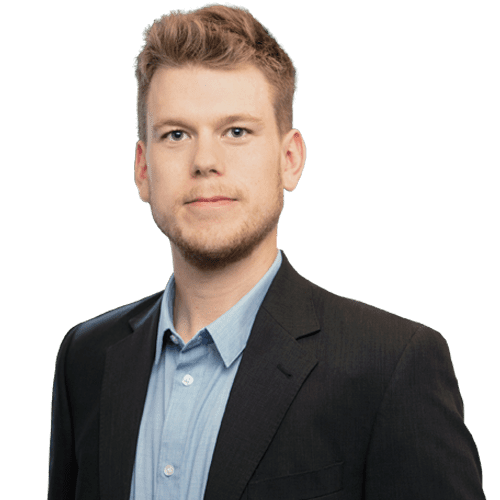 About Liam Alexander Colman
Liam Alexander Colman has been using Home Assistant for various projects for quite some time. What started off with a Raspberry Pi quickly became three Raspberry Pis and eventually a full-blown server. I now use Unraid as my operating system, and Home Assistant happily runs in a Docker container. My personal setup includes many Zigbee devices as well as integrations with existing products such as my Android TV box. Read on to find out more on how I got started with Home Assistant.