Determined to thwart hackers from tampering with their air quality sensor, IKEA is about to launch an upgraded version: the IKEA VINDSTYRKA. This improved version of the IKEA VINDRIKTNING includes a screen, temperature and relative humidity sensors, and smart home connectivity for even more functionality.
It is likely that the IKEA VINDSTYRKA will use Zigbee technology for connectivity, as it needs to be paired with either a DIRIGERA hub or a STARKVIND air purifier. The seven-segment display prominently displays the PM2.5 levels, as well as the temperature and relative humidity. In addition to the numerical value, the PM2.5 levels are also indicated using green, yellow, and red colours. Based on leaked renders, it appears that the screen has a backlight that can be activated with a large button on the top of the IKEA VINDSTYRKA. The IKEA VINDSYRKA is expected to go on sale in April for €39.99.
PM2.5 particles are a type of tiny particle that can be found in the air. These particles are so small that you can't see them with your eyes, but they can still be harmful to your health. PM2.5 particles can come from different sources, such as cars, factories, and even fires. When these particles are in the air, you might be able to breathe them into your body, which can make you sick. That's why it's important to try to keep the air in your home clean and free of PM2.5 particles!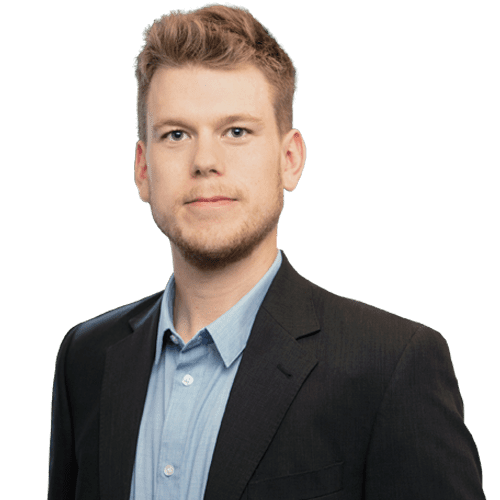 About Liam Alexander Colman
Liam Alexander Colman has been using Home Assistant for various projects for quite some time. What started off with a Raspberry Pi quickly became three Raspberry Pis and eventually a full-blown server. I now use Unraid as my operating system, and Home Assistant happily runs in a Docker container. My personal setup includes many Zigbee devices as well as integrations with existing products such as my Android TV box. Read on to find out more on how I got started with Home Assistant.