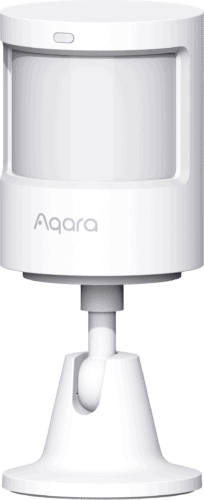 Aqara Motion Sensor P1
Disclosure: This post contains affiliate links. If you click through and make a purchase, I will earn a commission, at no additional cost to you. Read my full disclosure here.
Aqara Motion Sensor P1 guides
A quick and easy way of using multiple sensors for room occupancy in Home Assistant is to use Template Binary Sensors.
Read article
Aqara Motion Sensor P1 in the news
Aqara's new Zigbee 3.0 sensors should allow for a seamless integration with other vendors. But there's a catch.
Read article