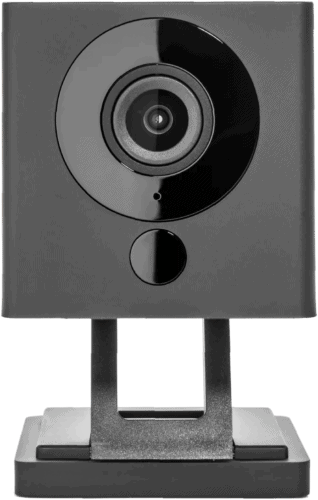 Wyze Cam v2
The Wyze Cam v2 is a 1080p security camera with two-way audio and night vision. Four infrared LEDs help illuminate and area of up to 9 m. It came to prominence due to its low cost and ease of use. In addition to the firmware that ships on the device, Wyze also provides an RTSP-enabled firmware, for those that want to integrate it with other services, such as Home Assistant.
Wyze Cam v2 guides
The Wyze Cam is a top-rated security camera not only due to its low price point. As things stand there is, unfortunately, no easy way of integrating the Wyze Cam V3 with Home Assistant.
Wyze has allowed the development of the Home Assistant custom component to continue, but not without any serious restrictions.
Using RTSP you can display your Wyze Cam v2's video stream on any supported platform. And it just so happens that Home Assistant supports RTSP.