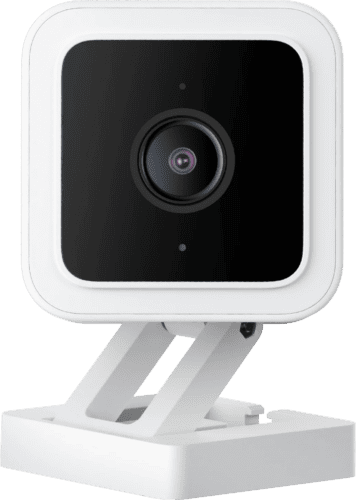 Wyze Cam V3
The Wyze Cam v3 is the latest version of the popular Wyze Cam line of home security cameras. Some of the improvements that the v3 has over the v2 include:
The Wyze Cam v3 has a 1080p resolution, which is an improvement over the 720p resolution of the v2. This means that the v3 has a higher level of detail and clarity in its images.
The Wyze Cam v3 has an improved night vision mode that allows it to capture clearer images in low light conditions.
The Wyze Cam v3 has a new design that is more compact and discreet than the v2. It also has a removable base that allows you to mount the camera on a wall or ceiling.
Wyze Cam V3 guides
The Wyze Cam is a top-rated security camera not only due to its low price point. As things stand there is, unfortunately, no easy way of integrating the Wyze Cam V3 with Home Assistant.
Wyze has allowed the development of the Home Assistant custom component to continue, but not without any serious restrictions.
Wyze Cam V3 in the news
The Wyze Cam v3 finally supports RTSP, something Home Assistant users have been begging for. But, unfortunately, it is not what we were expecting.